Help us raise funds to purchase ballistic vests in honor and memory of 2014's fallen K9 heroes. (Ends Sunday Night)
Blue Alert Foundation
wishes to purchase ballistic vests for K9 Officers who currently serve as a tribute to the 20 K9's who were killed in the line of duty during 2014.
In 2014, 20 K9 Officers gave their lives in the line of duty from across the country. Gunfire contributed to 5 of these losses; 2 as the result of stabbings. We wanted to create a 'walking' tribute to honor these fallen K9 heroes. We also want to take advantage of this opportunity to protect as many of our K9 Officers as resources will allow. Proceeds from your t-shirt memorial purchases will be used to outfit as many of our four-legged warriors as possible.
The t-shirt design contains the NAME and DEPARTMENT of all 20 K9s lost in the line of duty during 2014.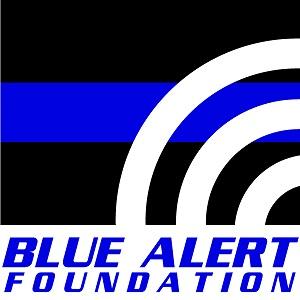 Blue Alert Foundation serves to honor ALL our fallen heroes and those who continue to serve keeping our communities safe. As members of our 'Blue Alert' community... please support our fundraising effort.
(We will purchase as many ballistic vests as proceeds provide for. In the event that we have a short fall... or have proceeds remaining from our vest purchases... the additional funds will be donated to the Foundation to Help the Families of Fallen Officers where needed.)